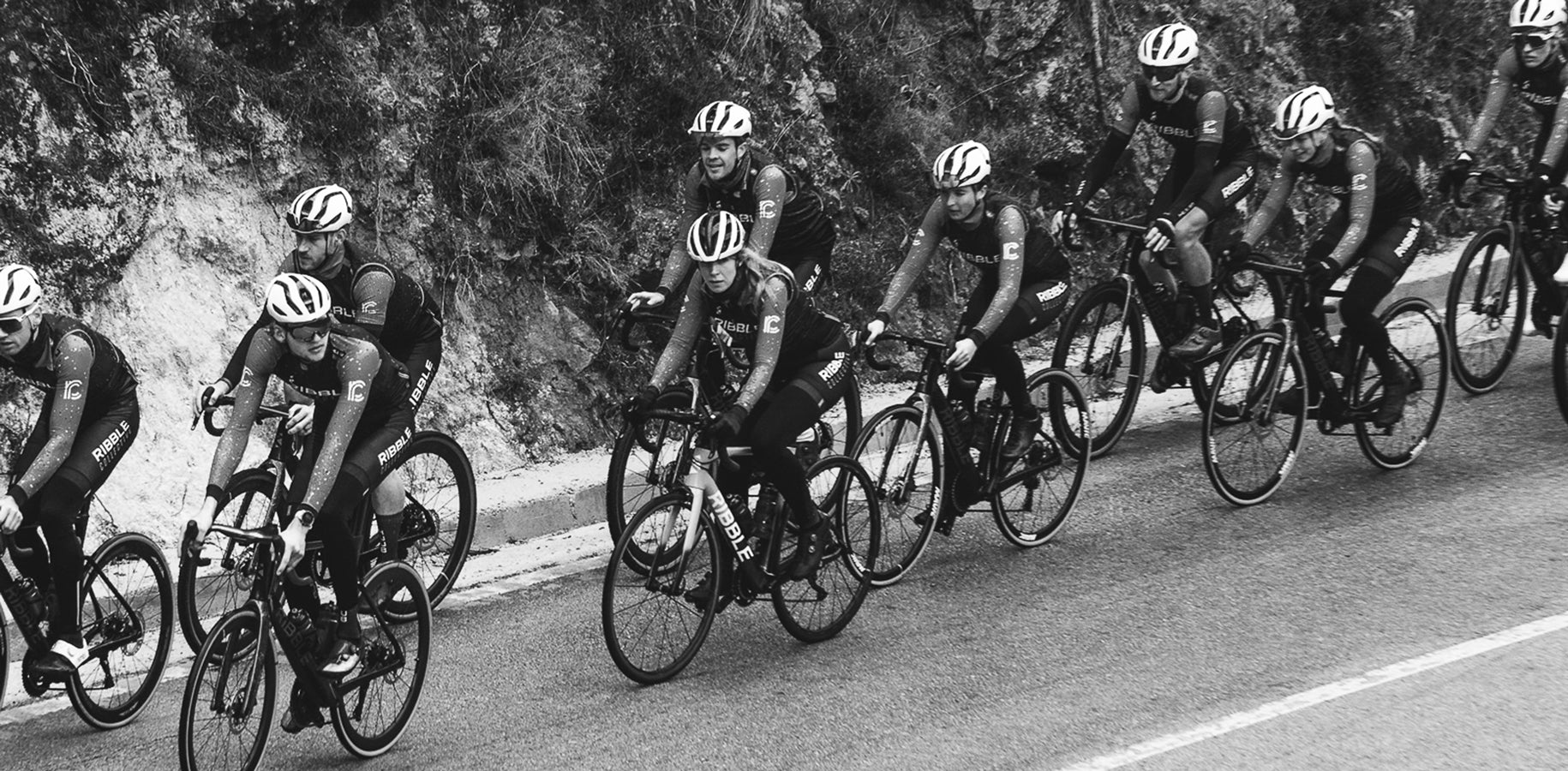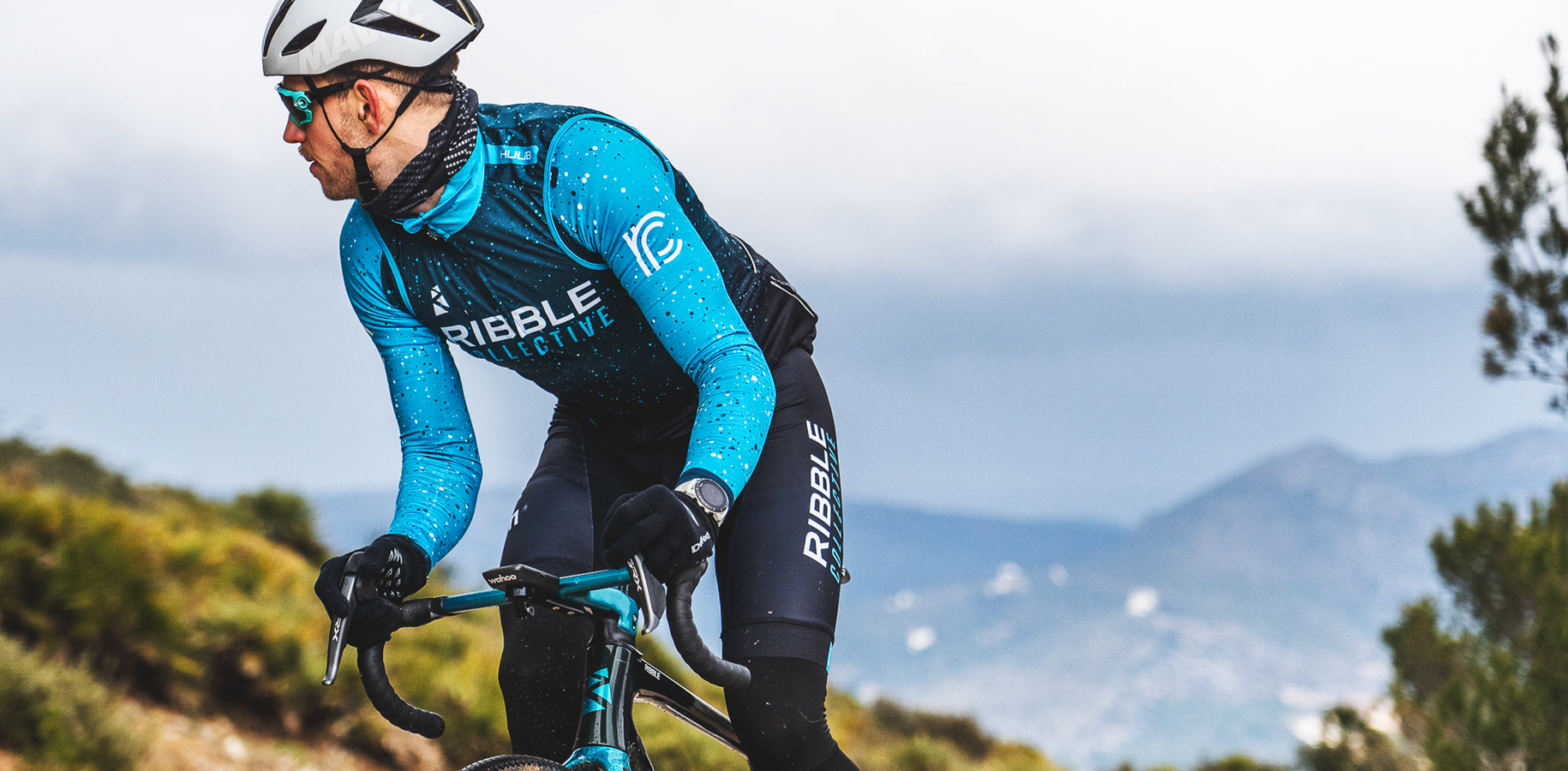 WELCOME TO
HUUB CUSTOM KIT
We all love to wear our team, club, or company colours with pride. We are proud to belong to a collective who think the same and enjoy endurance sports together.
Having been in custom kit for many years now, we know what you need, those basics that really make a difference from design, to ordering, to performance.
We are delighted to say we have continuously improved HUUB Custom and can deliver what others only strive for.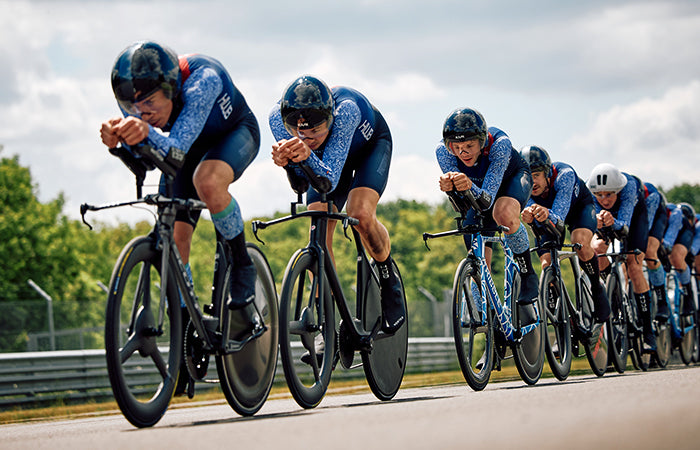 Make it yours
Being able to create your dream kit, and yours alone, gives you a blank canvas to tell your story! A story which can be told through design. Nothing beats taking part in an event with a team, sharing the moment and striving to be at your best for the club unit, we'll just make sure you look the part when the time comes.
Keeping the quality
One thing we do know is that looking the part isn't everything... Comfort, fit, fabric quality and durability have been our focus throughout the development of all our custom garments. You'll also have access to the latest HUUB technologies - tested, tried, developed and approved by some of the best athletes in the world of cycling and triathlon.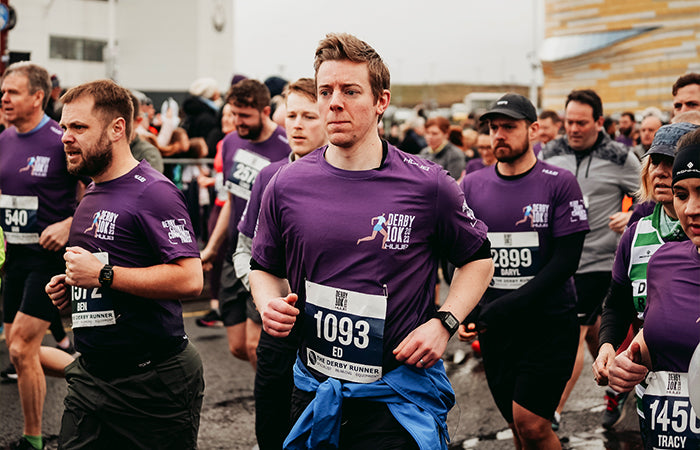 Then it's over to us
With your design direction, whether that be through photos, sketches, visual representation or a brief description of how you envisage your kit looking, it's then over to us. From our very own world-class design team through to the highest quality construction, we'll not only meet but aim to surpass your every expectation - bringing your ideas into reality.
Delivered to you
When it comes to cycling, every team or club has their own approach. Whether you're pushing for the podium or getting together to enjoy that Sunday morning ride. Whichever it may be, it's time to gather together because in just a 6-8 week window your custom kit will be with you, ready to embrace and enjoy knowing it's been made for you!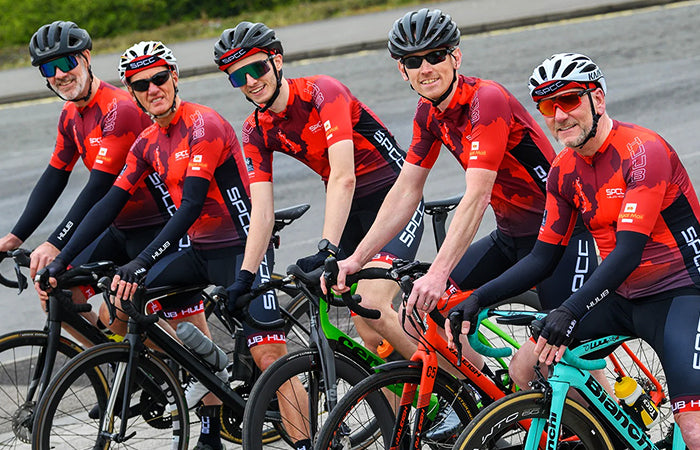 YOUR CUSTOM KIT ADVENTURE
STARTS WITH THESE SIMPLE STEPS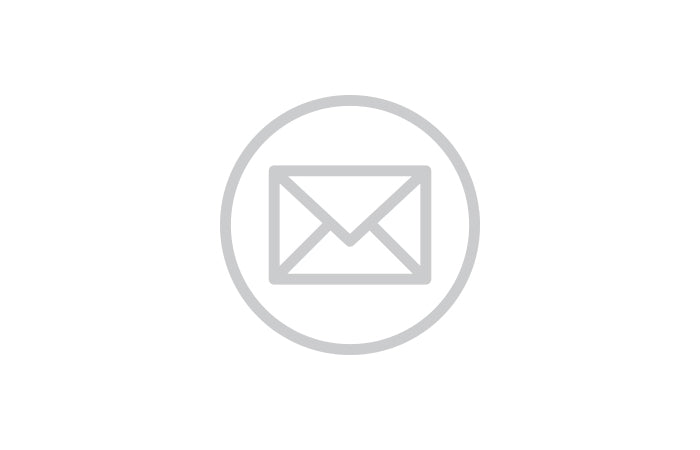 01 -
Make an enquiry
Email our custom kit department at custom@huubdesign.com with the name of your team or club, your location, and any questions for us.
- 02
Send over your design ideas
Supply us with your design ideas, this can be a rough sketch, mood board, or photos of designs you already like. We may need some extra bits like your club or sponsor logos to make sure we get it perfect.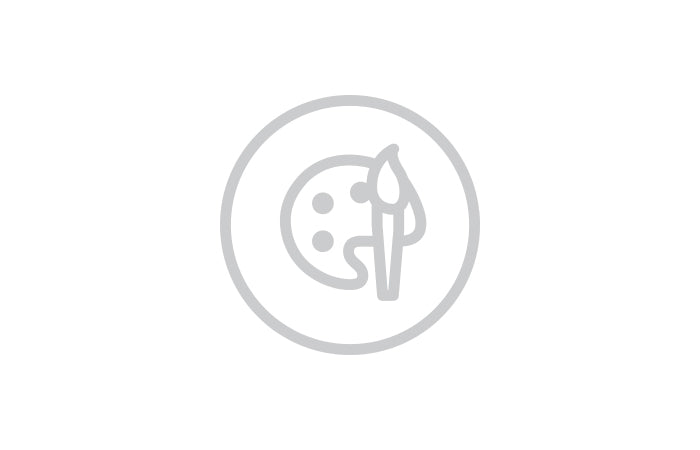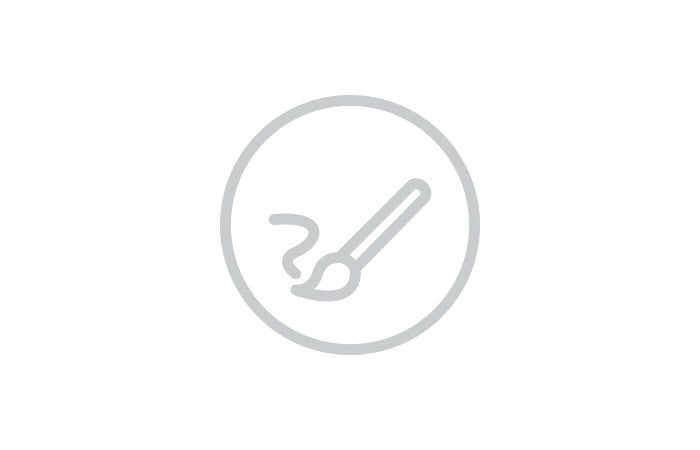 03 -
Concept creation & development
Our design team will work through your requests and ideas then supply you with a design concept mock-up. You'll be able to see from this how your custom kit will look without any hidden sampling costs.
- 04
Final design artwork sign off
Once you are happy with the design we'll ask you to sign off the final artwork. This will then be ready to go into production. If you have your order quantities finalised and ready to go the next steps will be a breeze.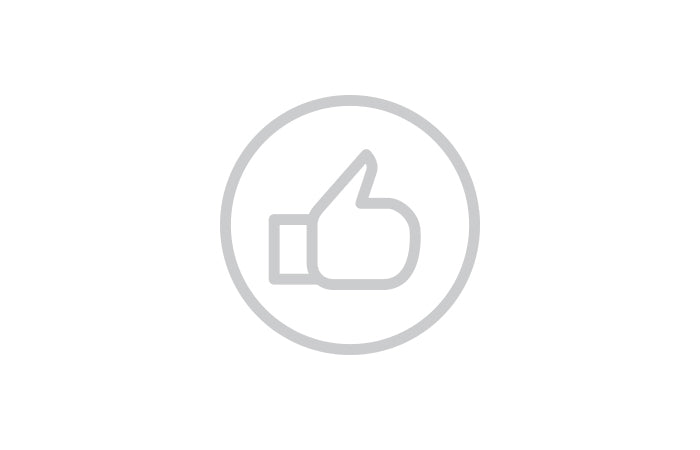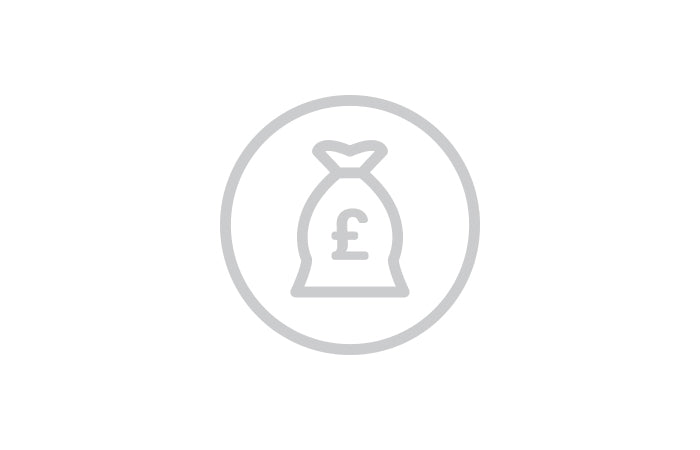 05 -
Placement of your deposit
Once the final design artwork, order quantities and costings have been agreed with our team we'll require a deposit to be paid. Your order will then be processed and a production slot secured just for you.
- 06
Delivery of your HUUB Custom order
From final artwork sign-off and deposit payment, delivery is within 6-8 weeks! Sit back, relax and get those plans in motion.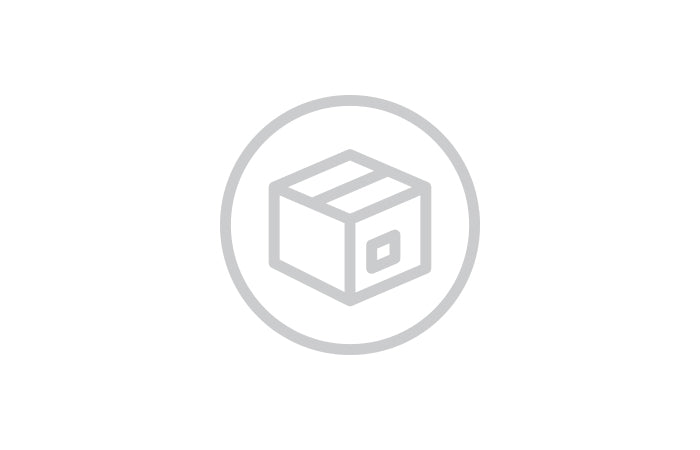 FREQUENTLY ASKED QUESTIONS
Our minimum order quantity varies depending on the product. As a guide, you can expect minimums of 10 on Cycle Wear, 5 for Tri Suits, and 20 on Tech Tees, but please get in touch with us to find out more. If you wish to order less than the minimum quantity HUUB Custom is still an option, but there will be an increased cost. You can also check out our Custom Labs service for a bespoke Tri Suit or Skin Suit.
Yes, the minimum order quantity does apply to a single style product and design, but this can be a mix of sizes and/or men's and women's fits.
From final artwork sign-off and deposit payment, delivery is within 6-8 weeks.
No, there are no set-up or design fees applied. The only time we will charge a fee is if logos are not provided in vector format, then an artworking fee of £50 + VAT per hour for logo creation will be chargeable. 
Yes, all of our products are available in both cuts and sizes specific to men and women. We have also developed and tested the specific male and female chamois for our cycling kits.
Our sizes are XS | S | M | L | XL | XXL | XXXL – for both men's and women's options.
We offer a choice of customisable Tri Suits and a comprehensive range of customisable cycle wear, including our Short Sleeve Jerseys, Bib Shorts, Bib Tights, Long Sleeve Thermal Jerseys, Peaks Jacket, Elements Gilet and Skinsuits. Aero Cycle Socks, Aero Gloves, Arm and Leg Warmers can complete your Custom Kit. Also available on request are Technical T-Shirts, Polo Shirts, Running Vests, Base Layers, Swimwear, Hoodies, Jackets, Casual T-Shirts, Towels, Caps, Bags, Changing Robes and Swim Caps. We also offer fully bespoke Tri Suits and Skin Suits via Custom Labs.
UK mainland shipping is £15, UK non-mainland shipping is £20, and international shipping is £30.
No we are afraid not, custom items are non-returnable if you change your mind or order the wrong size, but they do come with a complete 3 month warranty.
Our pricing structure is very competitive and for larger orders you can expect to see lower prices.
Once you have a minimum order quantity finalised, please enquire about our pricing structure. Price includes VAT.
Confirm the minimum order quantities and sizes, finalise your kit design, approve and pay your deposit, and 8 weeks later your custom gear will be with you.
Once the artwork is signed off and the deposit is paid, your order is placed with the factory. If you cancel your order after this point we will be unable to return your non-refundable deposit.
All size charts can be sent to you or are available via our website. Chargeable samples are also available on request.
Once the first order has been delivered, if you want additional pieces of the same products you have already received, minimum quantities are reduced. Further details of this will be included on your order form.
Yes, but there is a refundable deposit for sizing samples. If the samples are returned in perfect condition, we will refund your deposit.
A 50% deposit is due upon placement of your order, and the remaining 50% balance payment is due before delivery.